​Aviate Enterprises, Inc. is owned and managed by Timothy P. Devine, Lt. Col. USAF (Retired) Bioenvironmental Engineer, and a pilot with 25 years of military service, including 7 active deployments. We established our business in November 2014 and continue to grow with our knowledgeable staff of 38 dedicated to your specific needs. We understand government contracting!
​Our office and warehouses are located at the former McClellan AFB, which was converted to a Logistics base in 2001, and is an active HUBZone. Aviate has the ability to store, maintain and ship materials worldwide via air, rail and truck. We have an active 10,000 foot runway just steps away from our front door that can land any size D.O.D. aircraft, in addition to being centrally located off Interstate 80, Interstate 5, Highway 50, and Highway 99 in Sacramento, CA.
​Aviate Enterprises, Inc. sells a wide range of materials, manages special orders, and conducts consolidated purchasing while providing global logistics to a diverse client base that includes Federal Agencies, Prime Contractors, Aerospace, Veterans Administration, and all Military Branches. Aviate is a business-to-business distributor of products large and small for the State and Federal Government.
Audio/ Visual Equipment

Chemicals

Computer Accessories

Computer Hardware

Electrical Accessories

Electrical Equipment

Electrical Components

Emergency Response

Fastening Devices
​Furniture

Hydraulics

​Industrial Accessories

Industrial Equipment

Janitorial

Laboratory Accessories

Lighting

Medical Accessories

Medical/Dental Furniture​​
Metals

Mil-Spec

Office Accessories

Office Equipment

Plumbing/Piping

Roofing

Safety Equipment

Water Purification Chemicals

Wood/ Lumber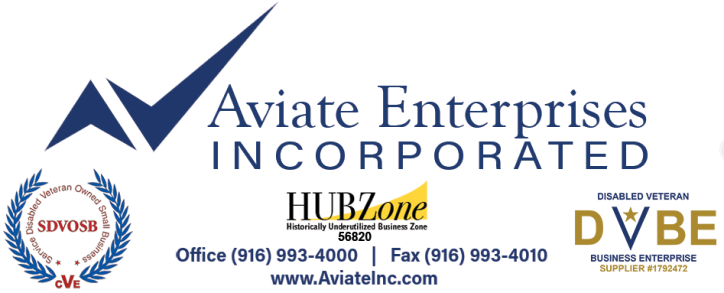 ​​​​​Aviate Identifiers:
​CA DVBE/ SB-PW Supplier #: 1792472

SAM Unique Entity ID: XZ2XCSGEQME5

​DUNS#: 079613350

​Cage Code: 7BCA8

Federal Tax ID#: 47-2290683

​HUBZone Certification #: 56820

​Reseller's Permit ID #: SR KH 102-666482

​New York State SDVOSB #: 211302

​Ohio Certification #: VBE-001271

​West Virginia SWAM Certified and many more!
Schedules under our MAS:

23V - Automotive superstore

​51V - Hardware superstore

​73 - Hospitality, Chemicals, Janitorial, Cleaning Equipment and Supplies

75 - Office Supplies
California Multiple Awards System (CMAS):

​Crown Lift Trucks 4-20-56-0088A

​Polaris Inc. 4-22-06-1044

​Tennant Company

4-21-06-1108

Garratt- Callahan 4-22-11-1015
​Grainger Distribution Alliance Partnerships:
CA NASPO Valuepoint: 7-18-51-02

D.O.E ICPT: BOA# LLNL-BOA-206-001

LA County NIPA: 141003-01

L3 Communication Technologies Agreement

Manson Construction Agreement
Primary NAICS Codes:
423840 , 423210 , 423390 , 423830 , 423310

423430 , 423450 , 423710 , 423420 , 423610

454111 , 423730 , 423440 , 423720 , 238160

339114 , 532412 , 423860 , 532490 , 325510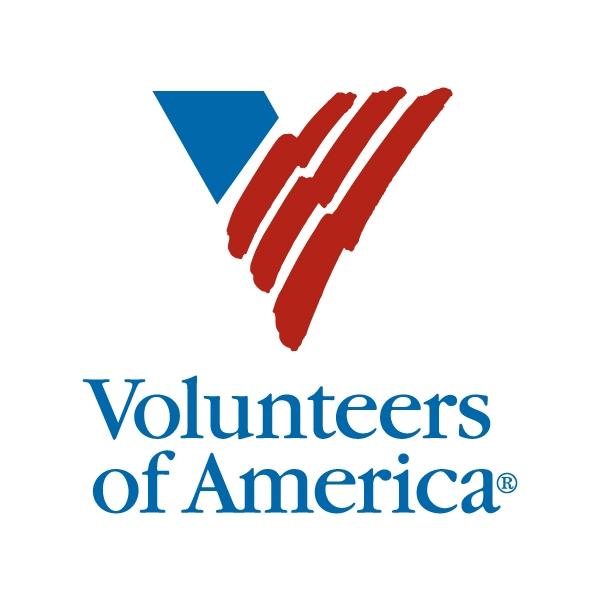 Volunteers of America

Volunteers of America is a nonprofit organization founded in 1896 that provides affordable housing and other assistance services, primarily to low-income people throughout the United States.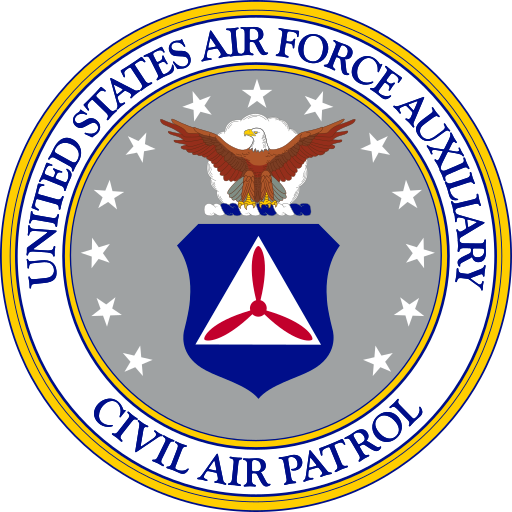 Civil Air Patrol

Civil Air Patrol is a congressionally chartered, Federally supported, non-profit corporation that serves as the official civilian auxiliary of the United States Air Force. CAP is a volunteer organization with an aviation-minded membership that includes people from all backgrounds, lifestyles, and occupations.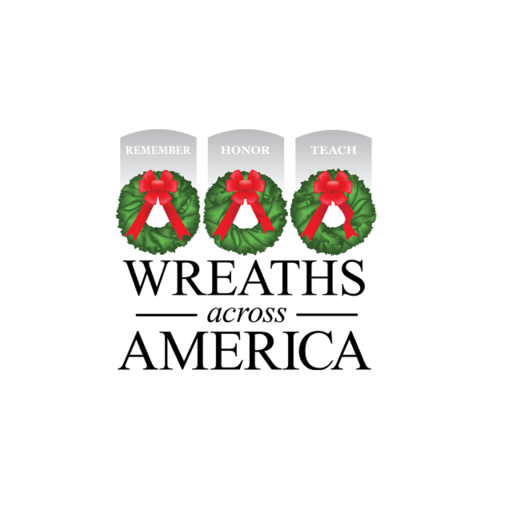 Wreaths Across America

Each December on National Wreaths Across America Day, our mission to Remember, Honor and Teach is carried out by coordinating wreath-laying ceremonies at Arlington National Cemetery, as well as at more than 3,700 additional locations in all 50 U.S. states, at sea and abroad.