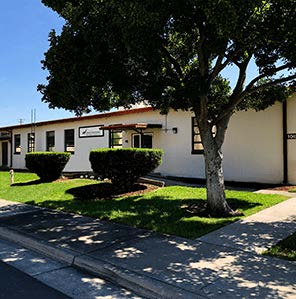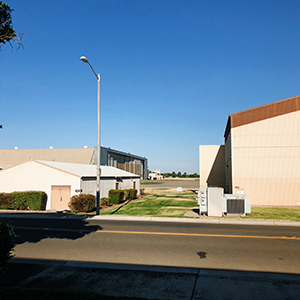 Physical Office Address:
5844 Price Avenue
McClellan, CA 95652
*​ Standard Office Hours M-F 7am-5pm PDT
but we frequently work extended hours*
Warehouse:
Aviate's 8,000 square foot warehouse is located in McClellan's Business Park

McClellan, CA 95652

For Rush Orders and Quote Requests
Email: Sales@Aviateinc.com
Office: (916) 993-4000
Fax: (916) 993-4010
An address must be specified for a map to be embedded
MEET SOME OF THE AVIATE TEAM!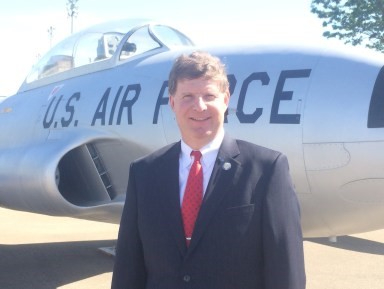 Timothy P. Devine, Lt. Col. USAF (Retired), President
Founder and chief visionary, Tim is the driving force behind the company. With 7 active deployments under his belt, he always finds a solution through tough situations.
Email: Devine@aviateinc.com
Direct Line: (916) 993-4002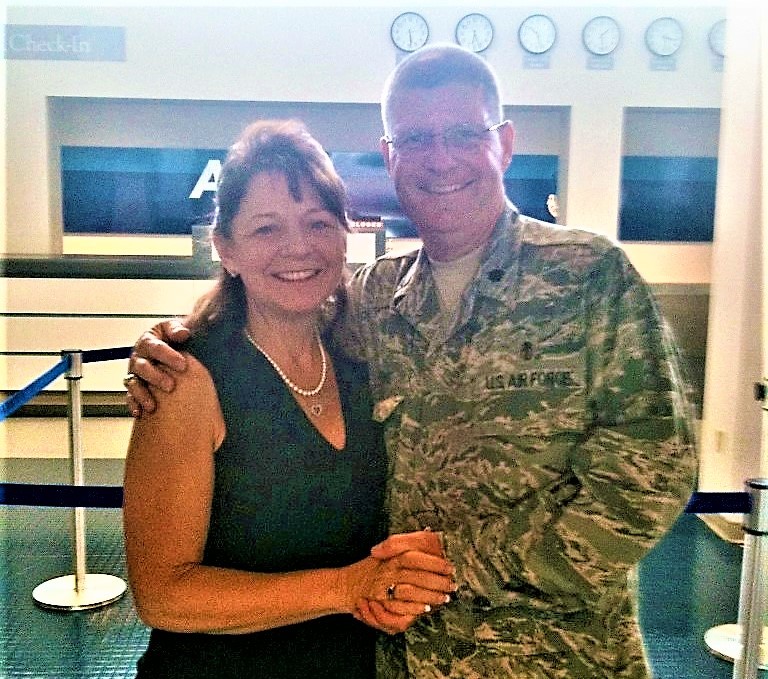 Diane Devine, Esq., Director of Finance & Legal Affairs
The backbone of our company. Diane ensures that Aviate is legally compliant in all our endeavors and helps direct the team towards greatness.
Email: Diane@aviateinc.com
Direct Line: (916) 993-4004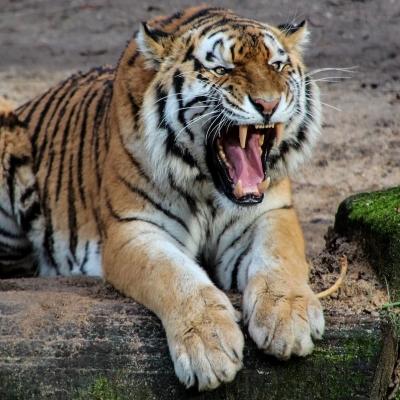 Tarek Aamer, Controller
Tarek is Aviate's Controller. He plans, directs and coordinates all accounting operational functions. Much like a Tiger, his favorite animal, he can be fierce when balancing our accounts.
Email: Taamer@aviateinc.com
Direct Line: (916) 993-4024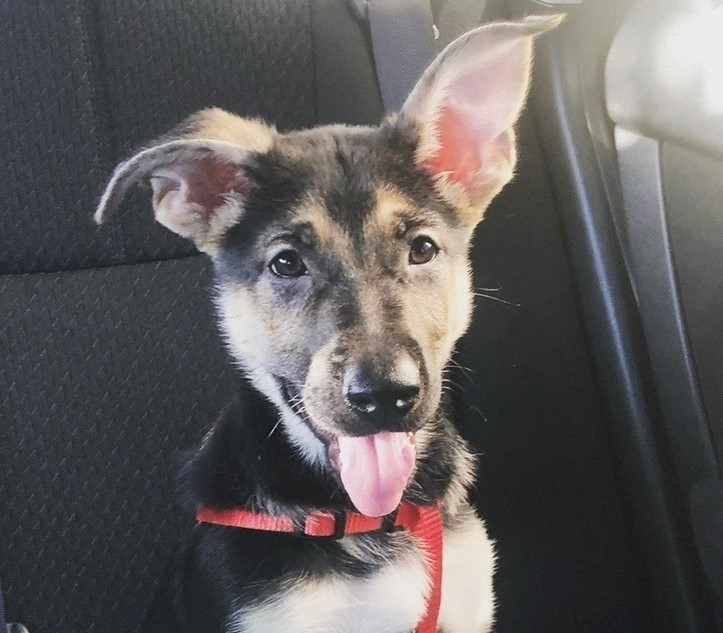 Allie Richardson,
Accounts Receivable
Allie manages our Accounts Receivable. She's very creative in finding ways to close accounts to meet our customers needs, and has the cutest pup named Nova.
Email: Arichardson@aviateinc.com
Direct Line: (916) 993-4027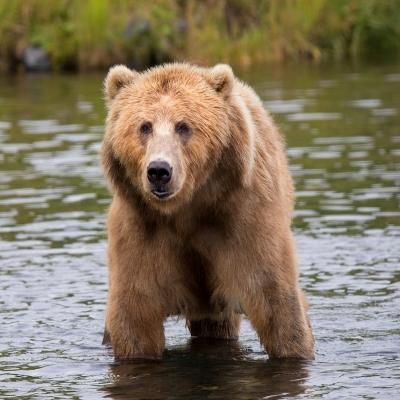 Brent George,
eCommerce Specialist
Brent is our eCommerce specialist. He designs our website, runs Aviate's eMarketplace, and manages our social media platforms. His favorite animal the grizzly bear.
Email: Bgeorge@aviateinc.com
Direct Line: (916) 993-4095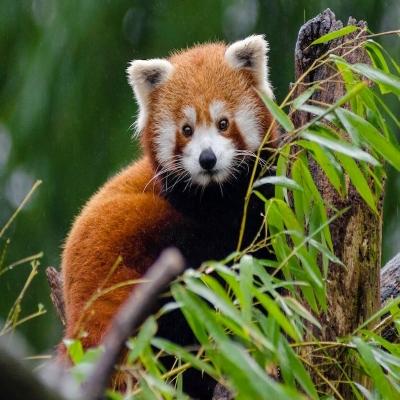 Amber Lamb, GSA Specialist
Amber is our GSA Specialist. She leads our GSA department, updates our multiple schedules, and makes sure we stay in compliance with all the rules and regulations involved with GSA. She's also a big fan of red pandas.
Email: Alamb@aviateinc.com
Direct Line: (916) 993-4018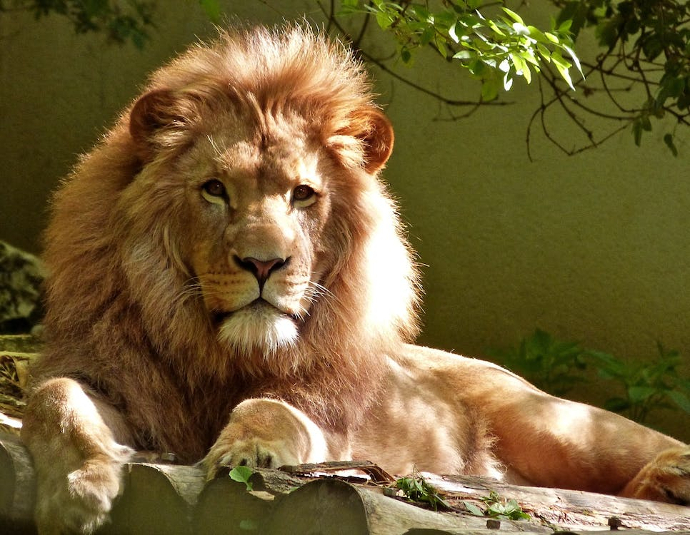 Michael O'Hare,
Outside Sales Administrator
Michael is our championship winning Outside Sales extraordinaire. He helps Aviate establish relationships, leads our in-house Grainger team. His favorite animal is the lion.
Email: Mohare@aviateinc.com
Direct Line: (916) 993-4007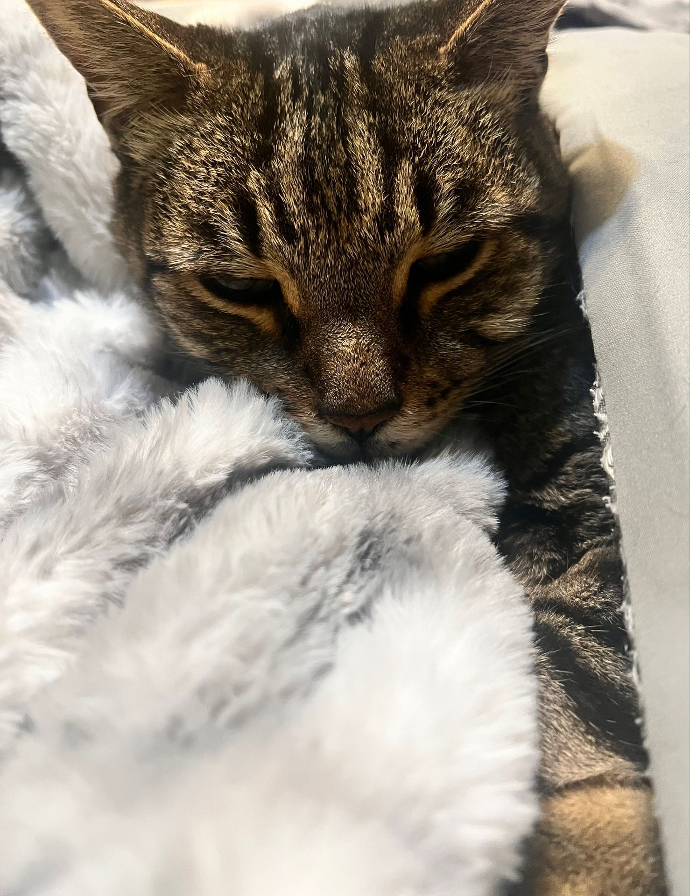 Tiffany Parsley,
Project Manager
Tiffany is one of Aviate's most iconic project managers who's specialty is working with Tennent Floor Scrubbers and Waxie Janitorial Supplies to provide the best prices and knowledge to her customers. Her cat Vinny is pretty iconic too!
Email: Tparsley@aviateinc.com
Direct Line: (916) 993-4013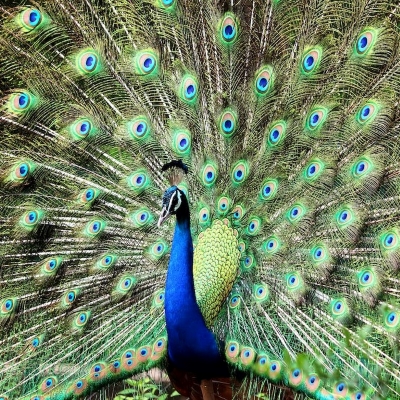 Cassandra Morgan,
Purchasing Specialist
Cassie is a purchasing specialist here at Aviate. She is a part of a team that oversees all aspects involved with purchasing products for our customers. Her favorite animal is the peacock.
Email: Cmorgan@aviateinc.com
Direct Line: (916) 993-4020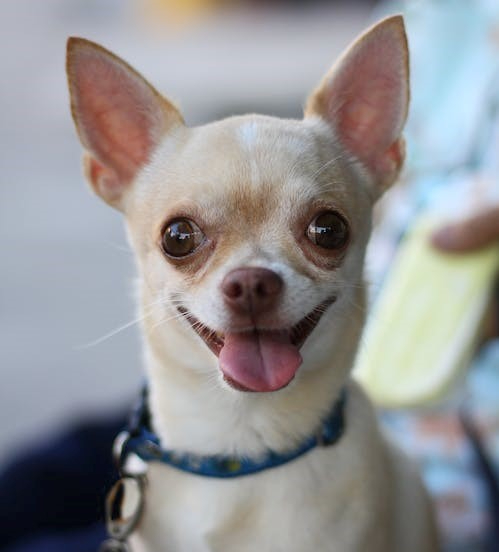 Cherie Linden,
Customer Success
Cherie is Aviate's customer success representative. She helps our customers and vendors if there are any product issues, delivery updates, or returns. She also loves her chihuahuas!
Email: Clinden@aviateinc.com
Direct Line: (916) 993-4006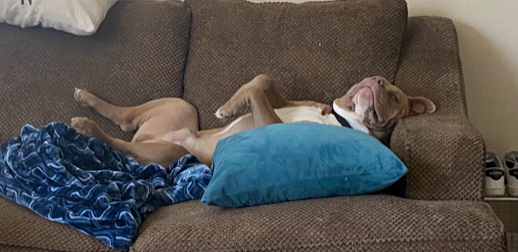 John E. Clark,
Roofing Project Manager
John is Aviate's Roofing Project Manager. He has over 27 years in the roofing industry, specializing in commercial/industrial projects. Aviate Enterprises, Inc. is partnered with Sika Roofing Products and oversees all roofing & coating opportunities with Sika Manufactured products. His red-nosed pitbull is his favorite animal on the planet!
Email: Jclark@aviateinc.com
Direct Line: (916) 993-4761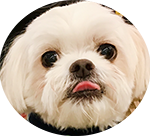 Dolphie Devine,
Director of Public Relations
14 years old and still going strong! This fluffy little guy loves deli meats, cheese, and ear scratches.
With our office being pet-friendly, he's always ready to make new friends!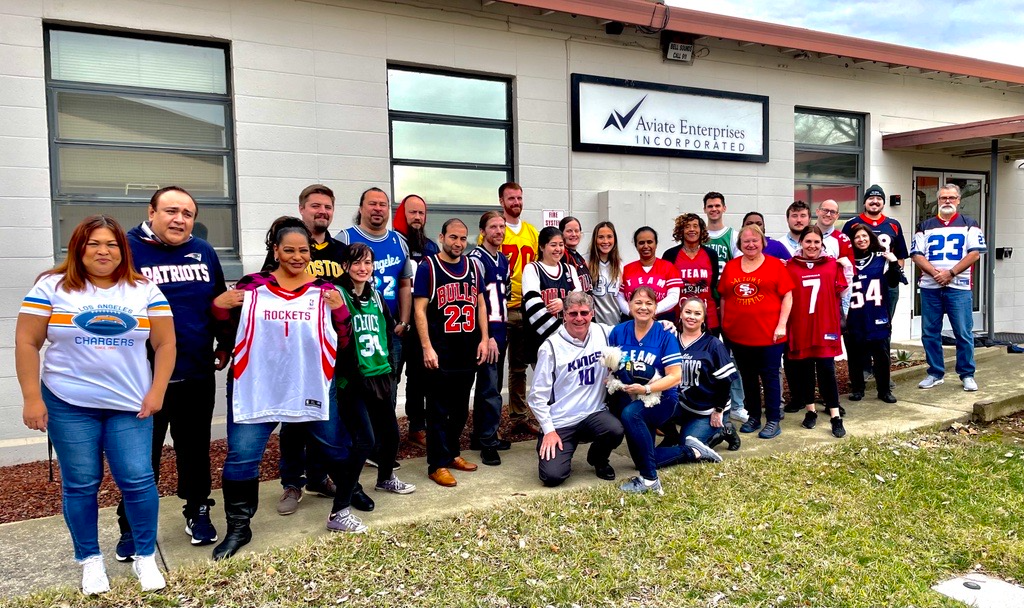 Aviate Jersey Day - Super Bowl 2023