Careers
Explore Open Positions and Take the First Step Towards Success

Why Aviate?
Our company is more than just a workplace; it's a community of passionate individuals driven to create positive change. Here, you'll have the opportunity to work on exciting projects that challenge the status quo and make a real difference in people's lives. We value creativity, collaboration, and continuous learning, offering an environment where you can grow both personally and professionally.
Why work with us?
Meaningful Impact: Join a team that plays a vital role in supporting government initiatives and projects that positively impact communities and society as a whole.





Professional Growth: We encourage continuous learning and provide opportunities for skill development and career advancement.





Work-Life Balance: We value work-life balance and strive to create a flexible work environment that meets the needs of our employees.





Diversity and Inclusion: We embrace diversity and actively promote an inclusive workplace.



Aviate Enterprises, Inc.
5844 Price Avenue, McClellan, CA 95652
(916) 993-4000
Monday - Friday 8am-5pm PST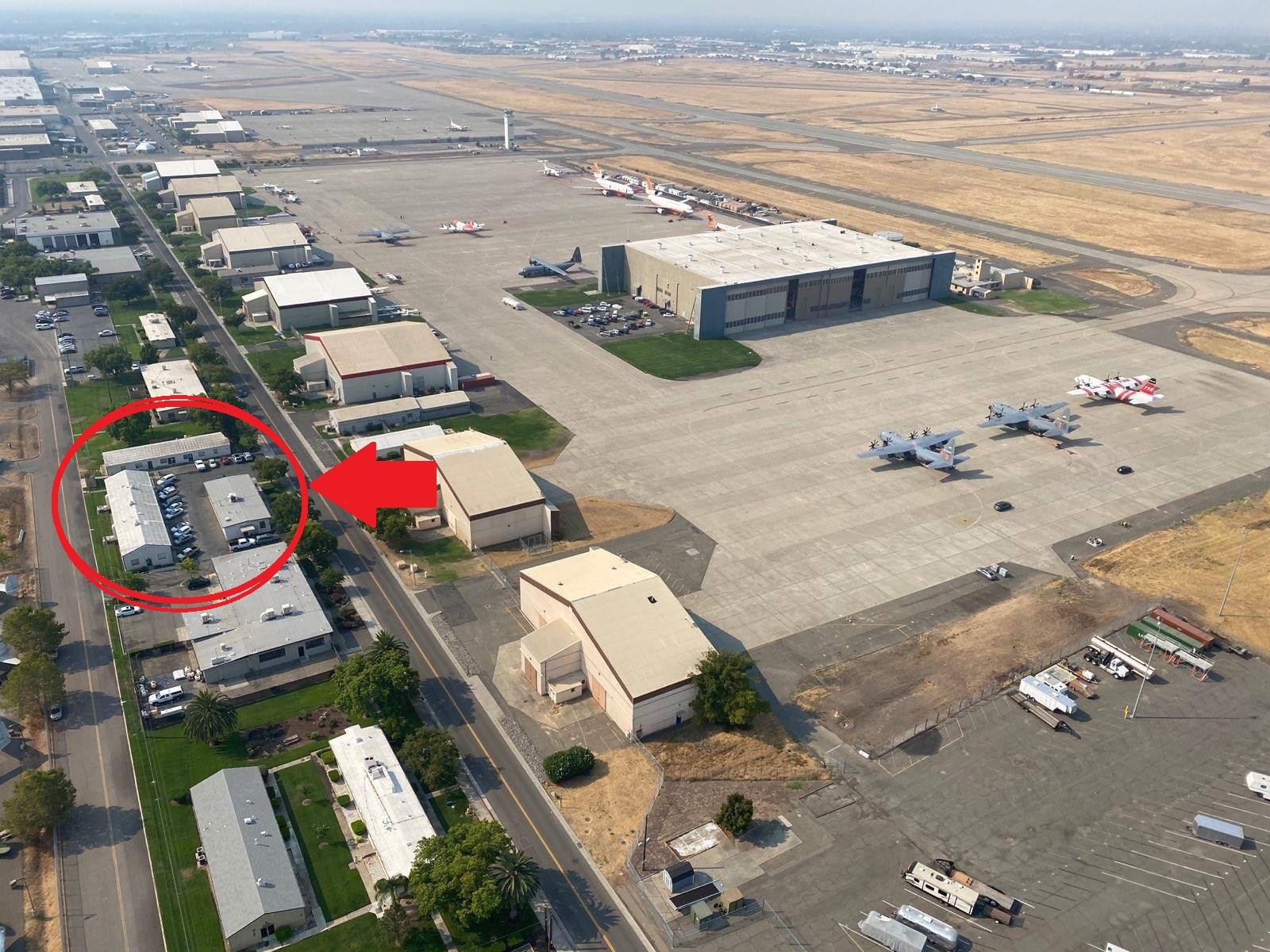 Come visit us at our offices in the McClellan Business Park!
Your next adventure starts here - Join our team!
Enquire today for roles below:
Contracts Specialist
As a Contracts Specialist, you will play a crucial role in managing the entire contract lifecycle, from initial drafting and negotiation to finalization and implementation. You will collaborate with internal stakeholders, including legal, finance, and procurement departments, to ensure compliance with contractual obligations and mitigate any potential risks. The ideal candidate will possess excellent negotiation skills, strong attention to detail, and a thorough understanding of legal and contractual principles.

Accounting
As an Accountant, you will be responsible for managing the financial records and transactions of our organization. You will play a key role in ensuring accurate and timely financial reporting, maintaining compliance with applicable regulations, and providing valuable insights to support strategic decision-making.

Office Liaison
We are seeking a highly organized and proactive individual to join our team as an Office Liaison. The Office Liaison will play a vital role in facilitating communication, coordination, and collaboration between different departments and individuals within our organization. This position requires excellent interpersonal skills, strong attention to detail, and the ability to multitask effectively. The successful candidate will act as a central point of contact and will be responsible for maintaining a smooth flow of information within the office environment.